BRAZORIA COUNTY AGGIE MOMS 
NEXT MEETING: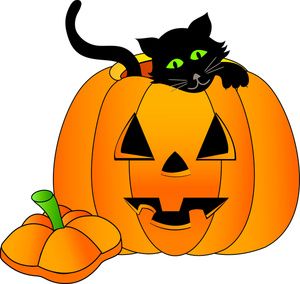 October Meeting
Meeting Date: 10/09/2022
Where: First Baptist Church, Angleton
Time: 6PM
We will be stuffing Halloween Trick or Treat bags for our Aggies!
Bring ~30-40 of any trick or treat items you choose (individually packaged treats, candy, popcorn, etc.)  AND a treat bag for your Aggie.  We will fill all the bags with a variety of goodies brought by all of our Aggie Moms!  BCAM will collect and deliver them to Aggieland before Halloween so that your Aggie can pick them up (at a pre-determined location), or you can take the bag and deliver it to your Aggie yourself.  We will provide a tag for you to fill out & add a personal note on your Aggie's treat bag.
Bring an Aggie Mom Friend!  We LOVE our Aggie Moms!
Topic: "Bet You Didn't Know"
Interesting Facts about Aggieland
Speaker: Jake Martindale '17, Fightin' Texas Aggie Band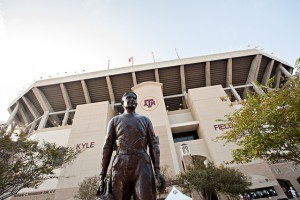 ---
---